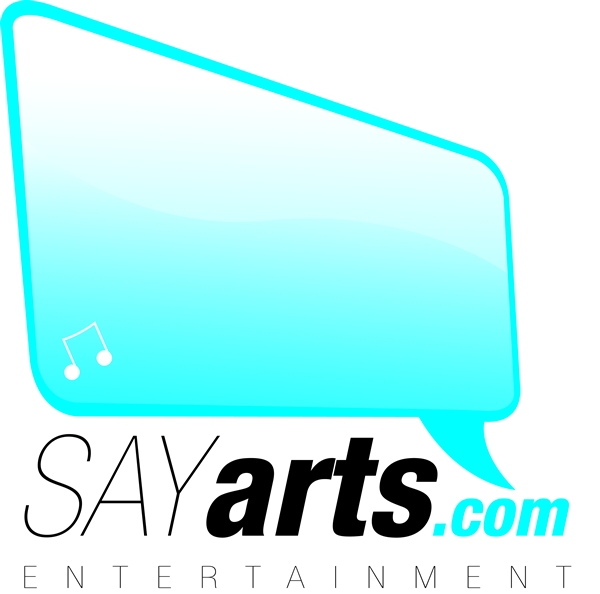 SAYARTS.COM CIC is the driving force behind Sufi music in the UK, promoting international concerts with artists from the Indian Sub-continent. Our aim is to develop young audiences and nurture talent specifically in the area of Qawwali, a vibrant Sufi musical tradition that stretches back more than 700 years with its roots in 8th Century Persia and development throughout India crossing many cultural and linguistic barriers. One of the most famous Qawwals was Nusrat Fateh Ali Khan who worked with artists such as Peter Gabriel, Madonna and Pavarotti. Qawwali is popular in the West, because through the music is the understanding of the message.
Working with Nusrats nephews and other leading disciples of Qawwali, SAYarts.com has helped make a South Asian genre of spiritual incantation into a globally recognised art form. Social problems and disenfranchised young people everywhere can be addressed through this powerful medium.
At SAYARTS.COM CIC we are committed to spreading this message and welcome the opportunity to come and introduce these themes to your school, college, youth or community group, in fact to any arts centre, organisation or individuals who might benefit from the uniting and peaceful influence of this vibrant, pure art form.
SAYARTS.COM has work in the qawwali field, under the Qawwali Nights banner, with Rahat Fateh Ali Khan, Faiz Ali Faiz, Qari Waheed Chishti, Zaman Rahat, Ijaaz Papu Qawwal to name a few.
In the Naat field under the Noor Ki Barsaat banner we have introduced Pakistans top naatkhwaans, such as Syed Zabeeb Masood, Khalid Hasnain Khalid, Sarwar Hussain Naqshbandi, Alhaj Gultaruf, Mohammed Asif Chisthi and about 30 other naatkhwaans.
In the Tilawat field during Ramadan, we have toured Qari Karamat Ali Naeemi, Qari Nisar Ahmed and Qari Ghulam Mustafa Naeemi to name a few.
SAYARTS.COM has now ventured into the Comedy field, under the 'Hasdey Raho" banner first tour will be Directed by Sakhawat Naz and then Naseem Vicky will be touring in October. There is a vision to tour 4 comedy tours a year.
In total SAYARTS.COM has worked with 150 different artist over a 15 year period.